Theo
[ The Library ] [ 150 Main Street ] [ Sims 2 stories ] [ Info ] [ Clothes ] [ Walls ] [ Floors ] [ Neighbourhood Terrains ] [ Mega Hood ] [ Houses ] [ Community ] [ Dormitories ] [ Apartments ] [ Oddness ] [ Single Sims ] [ Families ] [ Archiving ]
[ Gagool ] [ Magna ] [ Aislinn ] [ Douglas ] [ Theo ]
Theo will appear in Create A Sim, with and without custom CC..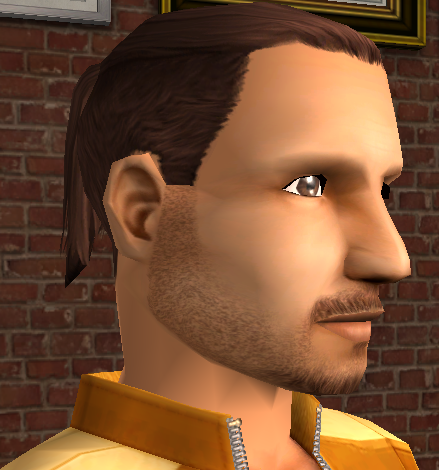 Theo
Enjoys jogging, Def Leppard and sleepless nights with his computer. He's quite shy and would make a good Family and/or Knowledge Sim. You may need Apartment Life to make him display as shown.
Custom Content (to make him look his best)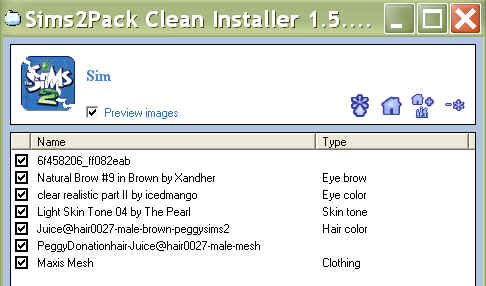 I'm afraid Theo doesn't work without custom content. He will appear in your Custom Sims but will not look the same.
---