Aislinn
[ The Library ] [ 150 Main Street ] [ Sims 2 stories ] [ Info ] [ Clothes ] [ Walls ] [ Floors ] [ Neighbourhood Terrains ] [ Mega Hood ] [ Houses ] [ Community ] [ Dormitories ] [ Apartments ] [ Oddness ] [ Single Sims ] [ Families ] [ Archiving ]
[ Gagool ] [ Magna ] [ Aislinn ] [ Douglas ] [ Theo ]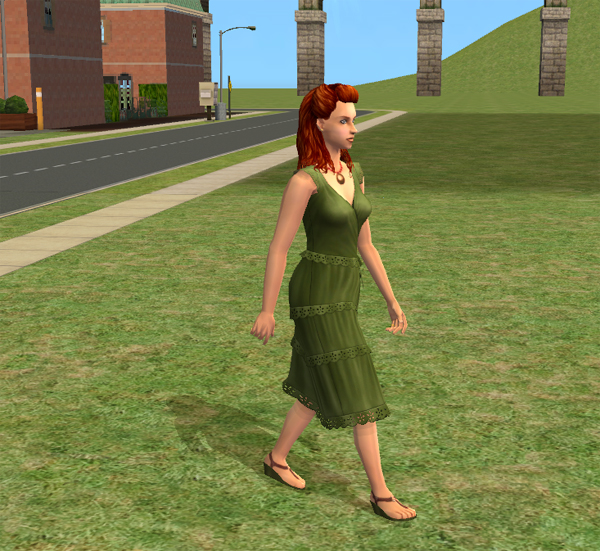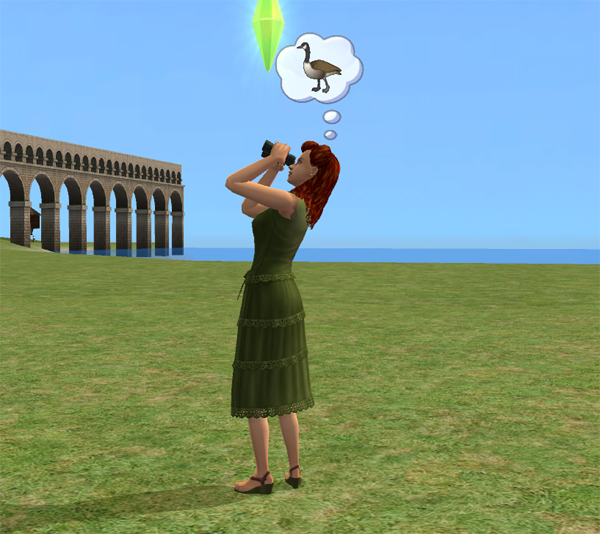 Aislinn arrived at the orphanage with nothing except a slip of paper pinned to her shawl showing the name Aislinn. The social workers, lacking much imagination, decided her name must be Aislinn Aislinn. This is a cross she has had to bear, and she says it has made her stronger. Possibly because of her orphanage background, she wants to graduate three children from college. She's a Taurus, well-balanced, and easy to please.
She was made with Apartment Life installed and may well not work without it, and uses Maxis content only.
Download her camping on a bare piece of land, so that she can be moved out into more suitable accommodation.
She has not met ANY other Sims.
Download Aislinn
---